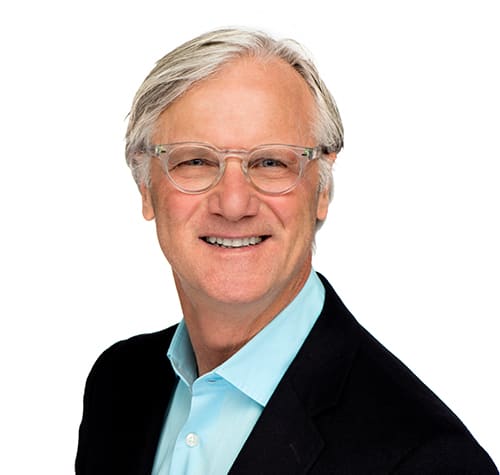 Dr. Phil Shedletsky is an endodontist at Endodontic Specialists in Toronto. 
Phil received his DDS from the Faculty of Dentistry at McGill University in 1979. He continued on to attain his certification in Endodontics and his Master of Sciences degree from The State University of New York at Buffalo, N.Y. in 1983.
A past president of the Toronto Academy of Dentistry and the Ontario Society of Endodontists, Phil also served as a Governor for the Ontario Dental Association for many years. Phil has been a clinical instructor in Endodontics at the University of Toronto, Faculty of Dentistry.
The father of three, Phil enjoys running, snow skiing and road cycling. As an active participant in the broader community, Phil offers his support to a variety of community establishments, including Baycrest Hospital and The Hospital for Sick Children.