At Endodontic Specialists, our Toronto endodontists provide specialized endodontic surgery to patients throughout the GTA. If you are experiencing persistent symptoms, we're here to help.
Endodontic Surgery in Toronto
In some special cases, a root canal (non-surgical endodontic treatment) alone won't be able to save a tooth. Patients may experience persistent symptoms such as pain or inflammation, but issues may not appear on x-rays. In these cases, your endodontist may recommend endodontic surgery. 
The most common surgical procedure is called an apicoectomy or root-end resection. When inflammation or infection persists in the bony area around the end of your tooth after endodontic treatment, your endodontist may perform an apiecoectomy. 
We leverage current dental technologies and treatment practices to help patients feel as comfortable as possible before, during and after the procedure. In most cases, patients can return to their normal activities within 24 hours.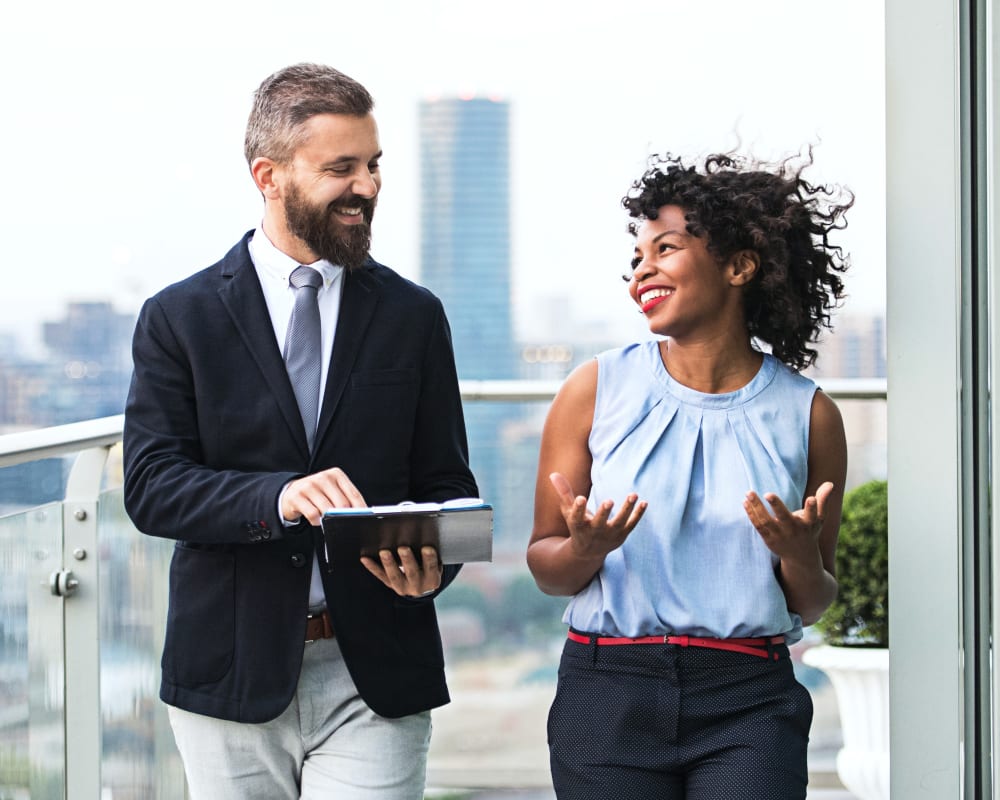 Benefits of Endodontic Surgery in Toronto
Typically, a tooth that has had a root canal can last a lifetime and never require further endodontic treatment. However, if the tooth does not heal or becomes infected with decay, you may experience pain or discomfort even months or years after successful treatment. 
That's where endodontic surgery may help. If you have persistent symptoms but your x-ray does not show any problems, surgery allows us to examine the entire tooth root, identify the issue and effectively treat the problem. 
Using dental technologies such as digital imaging and microscopes, our endodontists can perform the surgery comfortably, quickly and effectively.