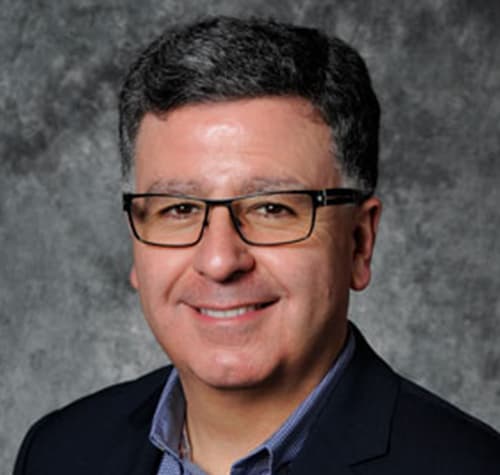 Dr. Jose Da Costa is an endodontist at Endodontic Specialists in Toronto. 
Dr. Da Costa received his Doctor of Dental Surgery degree in 1991, from the University of Toronto.  He owned and practised as a General Dentist, in downtown Toronto, from 1992 to 2006.  In 2007 he completed a three-year endodontic graduate residence program at the University of Toronto, receiving a Masters of Science in Endodontics, and a fellowship in the Royal College of Dentists of Canada as a certified specialist in Endodontics.
From 1991 to 2012. Dr. Da Costa was a part-time clinical instructor at the University of Toronto in the departments of Oral Anatomy, in the qualifying program for foreign trained dentists, and in the graduate and undergraduate Endodontic department.
He is the past president of the Ontario Society of Endodontists, as well as past president of George Hare Endodontic Study Club. Dr. Da Costa continues to be a member of the OSE, the George Hare Endodontic Study club, the American Association of Endodontists, the Comprehensive Dental Study Club of Hamilton, and the Seattle Study Club. Dr. Da Costa, has provided, and continues to provide, endodontic continuing education courses for general dentists throughout the GTA.